The Alnoba Peace Foundation
Presents:
A Day For Peace & Love
Sunday, June 30, 2019 10:00am – 6:00pm
Come in celebration of The Alnoba Peace Foundation as we join together in a day of community and spiritual practice to connect with the love, peace and joy that resides in us all.
---
MORNING PROGRAM
Yoga, Art & Nature & Farm Fresh Lunch
10:00 Registration (Morning or All-Day Group)
10:30 Greeting & Centering Meditation led by Manny Muros
11:00 All Levels Yoga led by Marc St. Pierre
12:30 Farm Fresh Lunch
1:00 – 2:15 Self-guided Art & Nature walk through the beautiful grounds of Alnoba.
AFTERNOON PROGRAM
Meditation & Teachings, Art & Nature, & Live Music
1:00 Registration (Afternoon Group)
1:30 Greeting, Teachings & Meditation led by Manny Muros
3:00 Self-guided Art & Nature walk through the beautiful grounds of Alnoba.
4:30 Concert
6:00 Program Ends
Pricing:
Morning Program: $40
Afternoon Program: $40
Full Day: $70
---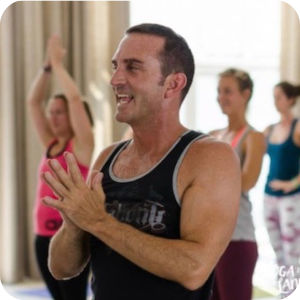 Marc St. Pierre's, passion for yoga shines through his skill as a teacher.  Thoughtful, playful and potent are good descriptives for his teaching style.  Marc shares his joy and respect for yoga teaching internationally, and also at events such as Wanderlust, Yoga Aid Sydney, YogaLand, and Ram Dass Maui Retreat.  While regarded as a teacher's teacher, Marc is able to guide yoga students of any and all levels.  His 20 years experience teaching yoga facilitates deep understanding towards a joyful and radiant practice.  Marc teaches, locally and abroad and leads retreats.
---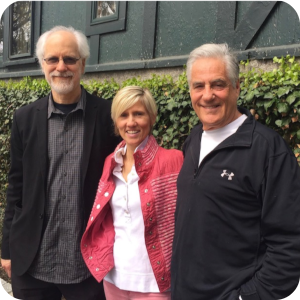 An inspirational concert introducing original music from award winning composer and songwriter, Alise Ashby. With a desire for bringing about positive change in our world, many of Alise's songs speak to the need for us to wake up, be aware, and to take the individual steps to be that change we all want to see in the world. Her instrumental works have been featured in commercials, an independent film, websites & corporate telecommunications, as well as performed live. Streaming on Pandora, Spotify, SiriusXM, her music is available through iTunes and her website. She is joined by David Clark, Berklee Professor, award winning jazz composer and renowned bass player, who has performed with musicians such as John Abercrombie, the Boston Pops, Rosemary Clooney, Natalie Merchant, and John Williams, among others, Mariella Travis, Alise's daughter, singer, songwriter, creative artist. and Dr. Don Nelson, drummer & Professor of Orthodontics at Harvard.
---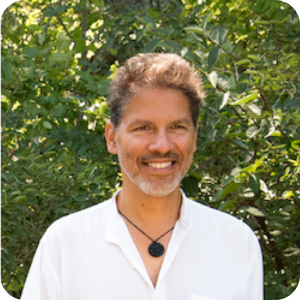 Manuel Jose Muros, (Manny), Founder of The Alnoba Peace Foundation, is a student of life, an author, a metaphysical interpreter, and an avid spiritual teacher and practitioner. He had a spiritual awakening in his mid-thirties, which completely transformed his life.
An entrepreneur his entire professional life, Manny founded and served as president of two corporations. He was also the founder and vice chairman of the board of the first public Montessori Charter School in Massachusetts. He holds a BS in Pharmacology and an MBA.
Manny is the owner & Spiritual Director of the Yoga Center of Newburyport. He teaches Meditation and Yogic philosophy, and Asana, leading workshops and retreats in the US and internationally.
For this program he will explore teachings from his book "The Other Side of Me – A Journey into the Mystical & the Gems Revealed".
---
Website links:
www.aliseashby.com, www.manueljosemuros.com, www.marcstpierreyoga.com